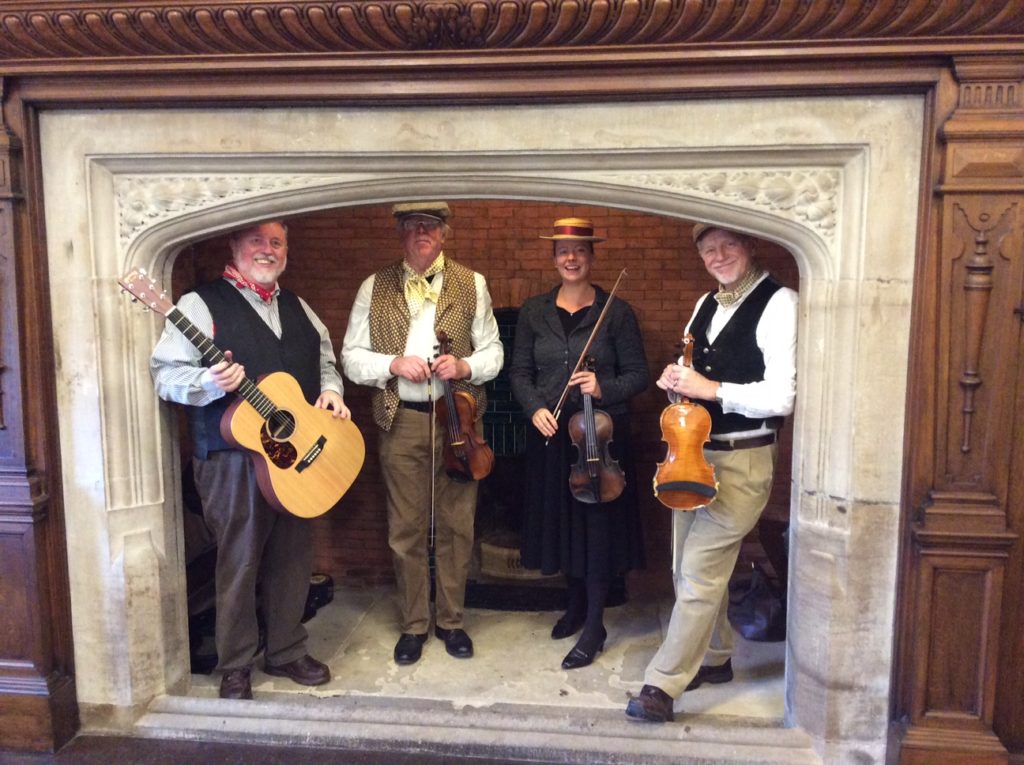 The Regency Players, musicians for Regency ReJigged, are members of Little Longborough Dance Club. Frank, Ian and Ruth on fiddle, Steve on guitar, Tony on melodeon and Rita on percussion. We play for the RRJ dancers at many venues around the Northwest and further afield. Recent events have included Powis Castle and Montgomery in Wales, the recently restored Assembly Rooms in Buxton, Douglas on the Isle of Man, the Winter Gardens Blackpool, the Assembly Rooms Stamford, San Remo Italy, Capesthorne Hall and Lyme Park. Later this year we will be at the Georgian Fair in Folkingham. We are pictured in Jane Austen attire at Lytham Hall.
We play Playford music from 1651 until the present day but also the Regency Players perform Victorian afternoons, most recently in Smithhills Hall (pictured). When playing for dances we have our own very experienced caller Clare Park.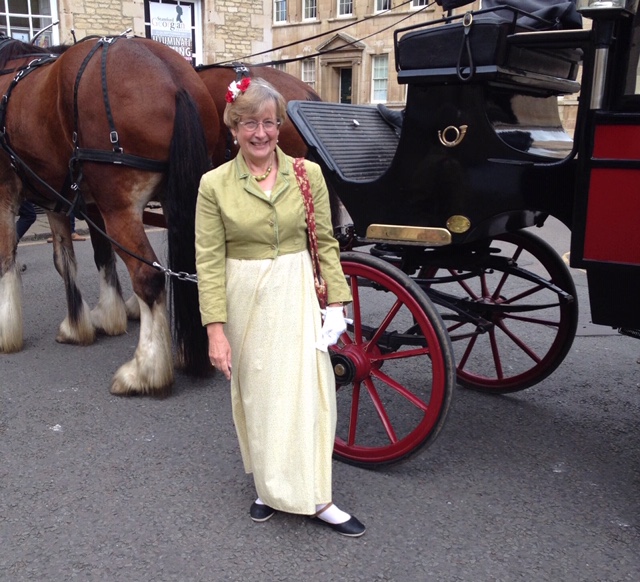 If you would like our musicians for your event contact Frank – frankpark58k@gmail.com.